Dubai Pickup Rentals: Your Trusted Movers and Packers in Dubai:
At Dubai Pickup Rentals, we take pride in offering top-tier movers and packers services in the vibrant city of Dubai. Whether you're relocating your home, office, or need to transport valuable goods, we've got you covered. Here are some important points that make us your ideal choice for moving and packing services in Dubai: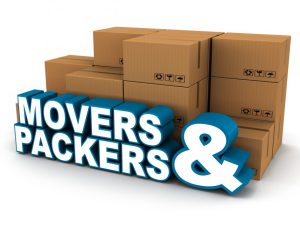 Professional Expertise:
Our team comprises highly skilled professionals with years of experience in the moving and packing industry. We handle your belongings with care and precision.
Comprehensive Services: From packing your items securely to transporting them safely to your new destination, we offer end-to-end moving solutions. We can even help you with unpacking at your new location if needed.
Diverse Fleet: Our fleet of vehicles is well-maintained, ensuring the safe transport of your belongings. We have options suitable for both small and large-scale moves.
Customized Solutions: We understand that each move is unique, and we tailor our services to meet your specific requirements. Whether it's a local or international move, we've got the right solution for you.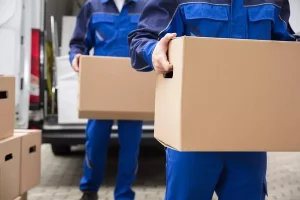 Affordable Pricing: We offer competitive pricing without compromising on the quality of our services. Our transparent pricing structure ensures you know what to expect.
Timely and Reliable:
We value your time, and our team works diligently to ensure that your move is completed on schedule. You can rely on us for a punctual and hassle-free experience.
Safety First:
We prioritize the safety of your items. Our packing materials and techniques are designed to safeguard your belongings during transit.
Customer Satisfaction: We take pride in our commitment to customer satisfaction. Our friendly and responsive customer support team is always ready to address your concerns and queries.
Fully Insured: For added peace of mind, we offer insurance coverage options to protect your items during the moving process.
Local Knowledge: With our extensive knowledge of Dubai and its surroundings, we can efficiently navigate the city to ensure your move is as smooth as possible.
When you choose Dubai Pickup Rentals as your movers and packers in Dubai, you can expect a stress-free, efficient, and cost-effective moving experience. We're here to make your transition as smooth as possible, allowing you to focus on settling into your new location with ease.