Growing Demand: Qatar's booming construction, industrial, and commercial sectors have elevated the requirement for accessible and adaptable transportation. Whether it's the movement of construction materials, goods distribution, or personal relocations, the demand for reliable trucks and vehicles has surged.
Key Features of Truck Rental Services:
Diverse Fleet: Truck rental services in Qatar provide a diverse range of vehicles to meet various cargo and transportation requirements. These include cargo trucks, flatbeds, refrigerated trucks, box trucks, and specialized vehicles like dump trucks.
Flexibility: The flexibility offered by truck rental services allows businesses and individuals to rent vehicles for specific durations, reducing the burden of ownership costs.
Efficiency: With well-maintained and up-to-date fleets, rental services ensure efficiency in transportation, minimizing downtime due to maintenance issues.
Scalability: For businesses experiencing seasonal peaks or short-term projects, renting trucks provides a scalable solution without long-term commitments.
Cost-Effectiveness: Renting trucks eliminates the need for a large upfront investment, making it a cost-effective option for various operational needs.
Rental Process:
Reservation: Customers can easily reserve a truck through online platforms or by contacting the rental service provider directly.
Documentation: To rent a truck, customers typically need to provide valid identification, a driver's license, and fulfill any additional requirements set by the rental company.
Payment: Rental fees are calculated based on factors such as the type of truck, rental duration, and any additional services. Payment is made upfront, often accompanied by a refundable security deposit.
Vehicle Pickup and Return: Customers collect the rented truck from the designated location after a comprehensive inspection. Upon return, another inspection is conducted to assess the vehicle's condition and any potential damages.
Safety and Compliance:
Driver Standards: Rental companies enforce stringent hiring criteria for drivers, ensuring they possess the necessary licenses and adhere to safety protocols.
Vehicle Maintenance: Regular maintenance schedules are followed to guarantee the vehicles' reliability and safety on the road.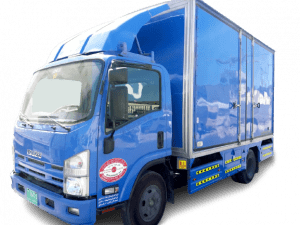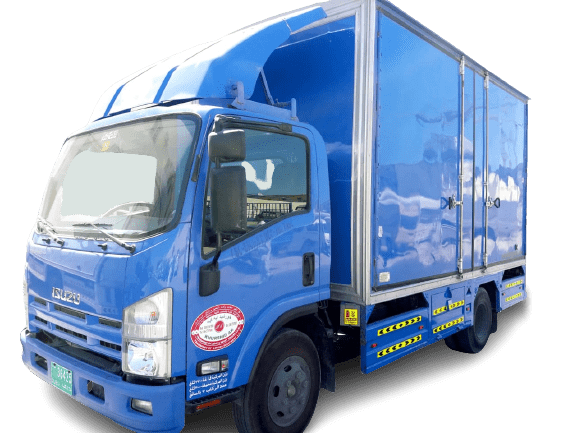 Moving events, warehouses, cargo, offices, and homes are among the services we provide in addition to long-distance moving. In the UAE, one of our most common utility truck services is our 3 ton pickup rental truck service.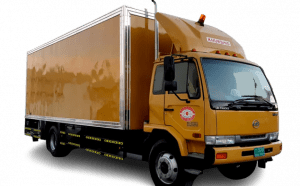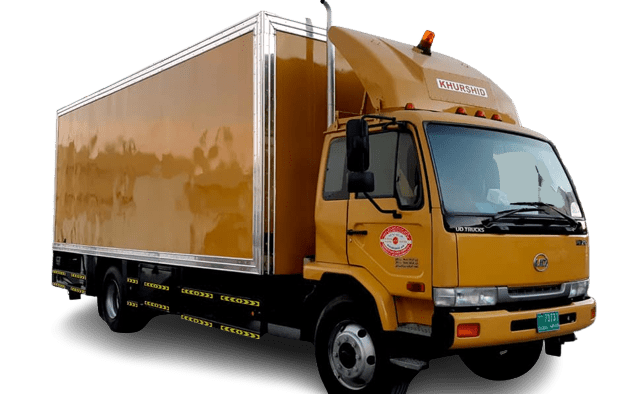 Renting a Pick-Up Truck is an excellent method of moving garage sales, warehouses, cargo, offices and homes, as well as long-distance moves. For most exhibitions in the UAE, we use our 7 ton pickups.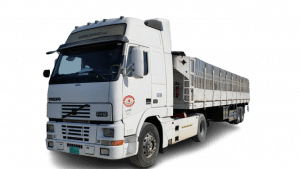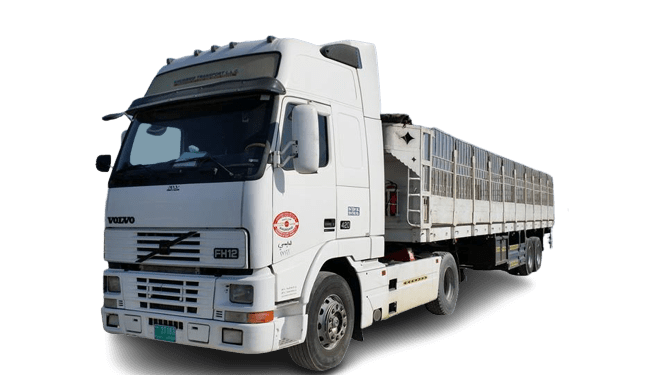 We offer 10 Ton Pick Up rental trucks for exhibitions throughout the UAE. Our vehicles are brand new, so we provide our customers with the best service in this field.