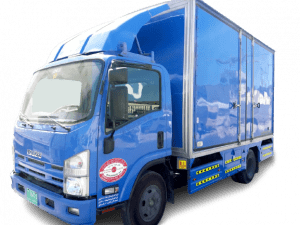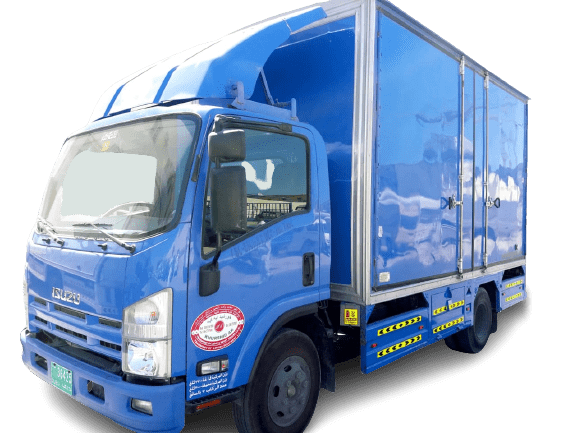 Moving events, warehouses, cargo, offices, and homes are among the services we provide in addition to long-distance moving. In the UAE, one of our most common utility truck services is our 3 ton pickup rental truck service.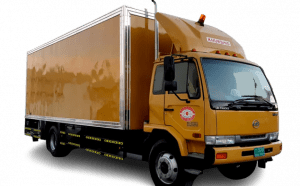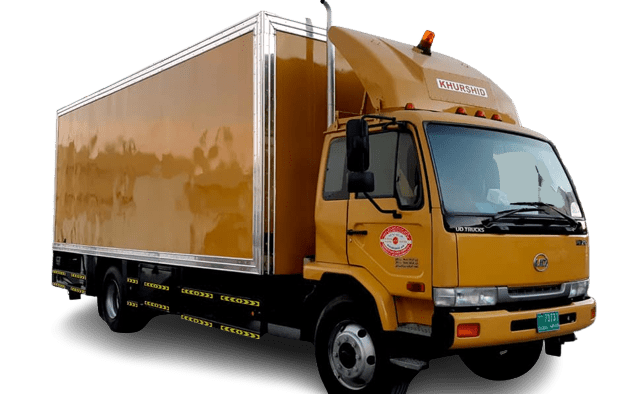 Renting a Pick-Up Truck is an excellent method of moving garage sales, warehouses, cargo, offices and homes, as well as long-distance moves. For most exhibitions in the UAE, we use our 7 ton pickups.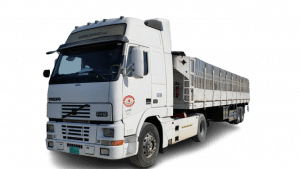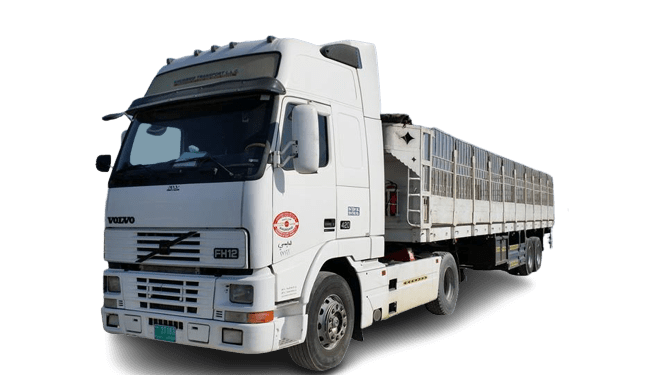 We offer 10 Ton Pick Up rental trucks for exhibitions throughout the UAE. Our vehicles are brand new, so we provide our customers with the best service in this field.