Personalized solutions for all your freight and logistics needs
Personalized solutions for all your freight and logistics needs
We offer powerful and affordable pickup truck rental services
dubaipickuprentals.com is a company that transports goods in the United Arab Emirates. Providing moving services to individuals and companies. During your move, we offer drivers who drive Toyota Hilux single cabins, Mazda 1, 3, 7, and 10 ton trucks as well as Mitsubishi (covered container) trucks. No matter what kind of delivery is needed, our drivers and staff are dedicated to providing reliable service. Within the housing communities/compounds, our staff abides by the rules. No additional fees are charged.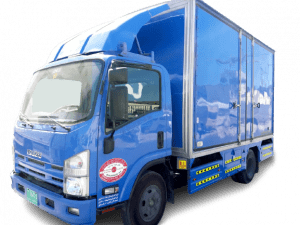 Moving events, warehouses, cargo, offices, and homes are among the services we provide in addition to long-distance moving. In the UAE, one of our most common utility truck services is our 3 ton pickup rental truck service.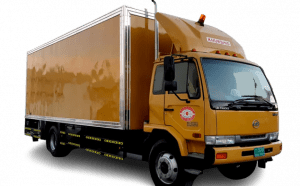 Renting a Pick-Up Truck is an excellent method of moving garage sales, warehouses, cargo, offices and homes, as well as long-distance moves. For most exhibitions in the UAE, we use our 7 ton pickups.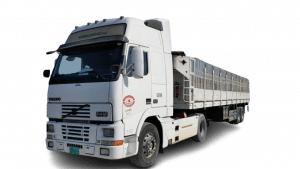 We offer 10 Ton Pick Up rental trucks for exhibitions throughout the UAE. Our vehicles are brand new, so we provide our customers with the best service in this field.
Most pickup trucks are used to transport goods that cannot fit in the storage chambers of small cars but can be accommodated in pick-up trucks due to their enclosed cabs and open cargo areas. People today often use pick up trucks for work when they rent them. As a result, they require pickups capable of carrying heavy materials and goods. An owner-friendly pickup truck. People without access to a pickup truck. The service package includes pick-up truck services in UAE.
Advantages of our services
Dubai has a lot to offer, and its residents lead a very busy life. Dubai's working population runs a variety of businesses because of its diversity. In addition to offering some of the best moving and rental services in Dubai, we also ensure the best pickup service. Moving your home or office with care and experience; you can book your truck or pick-up with us across all UAE states.