Personalized solutions for all your freight and logistics needs
Personalized solutions for all your freight and logistics needs
We offer powerful and affordable pickup truck rental services
dubaipickuprentals.com is a company in the United Arab Emirates that moves things from one place to another. We help both people and companies move their stuff. When you move, we have drivers who use different types of trucks like Toyota Hilux, Mazda trucks of different sizes, and Mitsubishi trucks with containers on them. Our drivers and team work really hard to give you trustworthy service, no matter what you need to move. When we're in neighborhoods, our team follows the rules. You don't have to pay extra fees for that.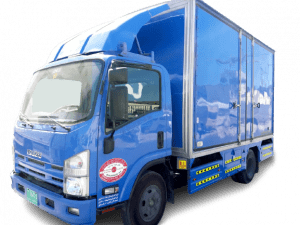 Our array of offerings encompasses event logistics, warehouse oversight, cargo conveyance, office transitions, and home relocations, spanning local and extended distances. An outstanding inclusion among our Dubai pickup rental services is the remarkable 3-ton pickup truck.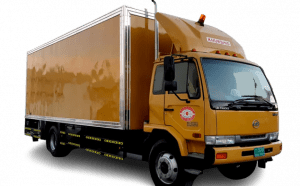 When it comes to efficient moving, whether it's for garage sales, warehouses, cargo, offices, homes, or long-distance relocationsStep into a world of sheer capability with the awe-inspiring 7 Ton Pickup Truck,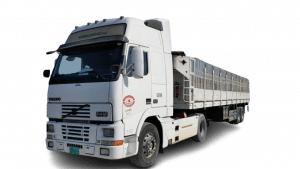 we are dedicated to delivering paramount service within this industry. At dubaipickuprentals.com, our focal point revolves around the conveyance of commodities within the borders of the United Arab Emirates. Our spectrum of services encompasses both personal and corporate clientele
Pickup trucks are like big helpers that carry things that don't fit in small cars. They have a closed part for the driver and an open area for stuff. Nowadays, people often rent pickup trucks for their jobs. So, they need strong trucks that can carry heavy things. People also look for truck rentals nearby. A pickup truck is handy for people who don't have one. The service includes pickup truck help in the UAE.
Advantages of our services
Dubai has a lot to offer, and its residents lead a very busy life. Dubai's working population runs a variety of businesses because of its diversity. In addition to offering some of the best moving and rental services in Dubai, we also ensure the best pickup service. Moving your home or office with care and experience; you can book your truck or pick-up with us across all UAE states.