Market Overview: Saudi Arabia's thriving economy has led to increased trade, construction, and industrial activities, resulting in a heightened need for accessible and flexible transportation options. The truck rental sector remains an underserved market segment with significant growth potential.
Proposal Highlights:
1. Service Portfolio: Our truck rental services will encompass a diverse fleet of trucks to cater to a wide range of customer needs:
Cargo Trucks: For transporting goods and materials of various sizes.
Flatbed Trucks: To accommodate oversized or irregularly shaped loads.
Refrigerated Trucks: Essential for transporting perishable goods with temperature-sensitive requirements.
Box Trucks: Offering secure and weather-protected transportation for valuable cargo.
Dump Trucks: Ideal for construction, waste management, and bulk material transport.
2. Operational Strategy:
Our proposed operational strategy includes:
Fleet Diversity: Procurement of a well-maintained fleet with varying sizes and capabilities to address diverse client requirements.
User-Friendly Booking: Offering an intuitive online platform for easy reservations, with the option to book through our customer service.
Transparent Pricing: Clear and competitive pricing structure based on factors such as truck type, rental duration, and optional services.
Rental Terms: Services Saudi Arab Flexible rental terms to accommodate short-term and long-term needs, ensuring customer convenience.
3. Safety and Compliance: Safety is paramount in our proposal:
Regular Maintenance: Strict adherence to a regular maintenance schedule to ensure the safety and reliability of our fleet.
Driver Qualifications: Employing trained and licensed drivers with a strong emphasis on road safety and compliance.
Regulatory Compliance: Adhering to all local regulations and standards governing the transportation and rental industry.
4. Customer Engagement: We envision a strong customer-centric approach:
Excellent Customer Service: Providing exceptional support through various channels, including a dedicated helpline and online assistance.
Feedback Mechanism: Establishing a feedback mechanism to continuously improve our services based on customer insights.
5. Market Penetration: Our proposal includes a phased approach to penetrate the market:
Initial Phase: Launching operations in major cities and industrial hubs, targeting B2B clients for cargo and logistics needs.
Expansion Phase: Gradually expanding to secondary cities and entering the B2C market, catering to individual customers' transportation needs.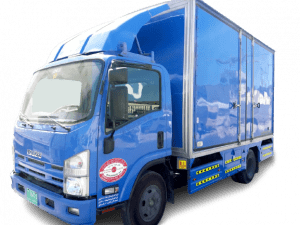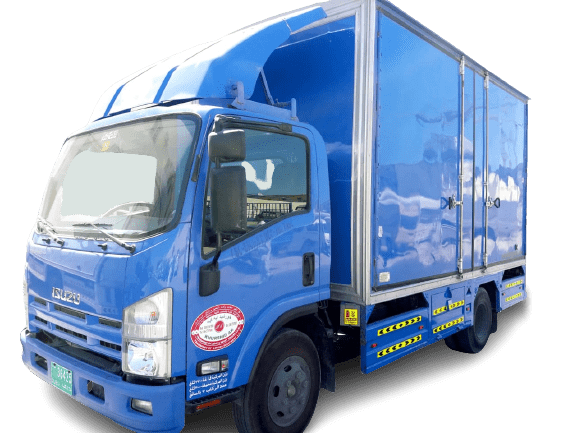 Moving events, warehouses, cargo, offices, and homes are among the services we provide in addition to long-distance moving. In the UAE, one of our most common utility truck services is our 3 ton pickup rental truck service.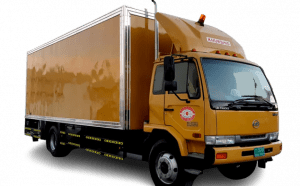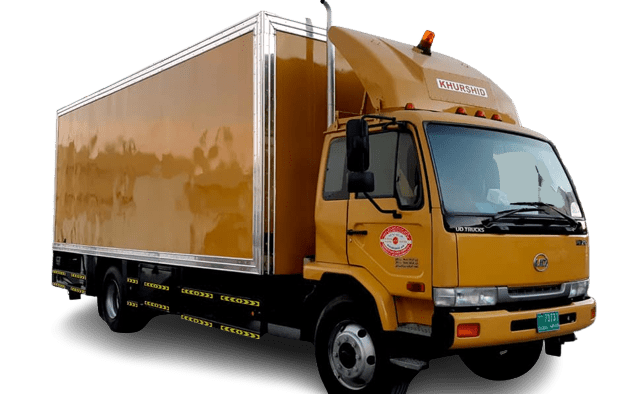 Renting a Pick-Up Truck is an excellent method of moving garage sales, warehouses, cargo, offices and homes, as well as long-distance moves. For most exhibitions in the UAE, we use our 7 ton pickups.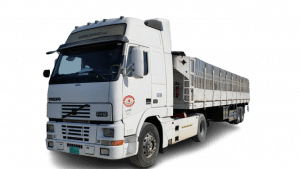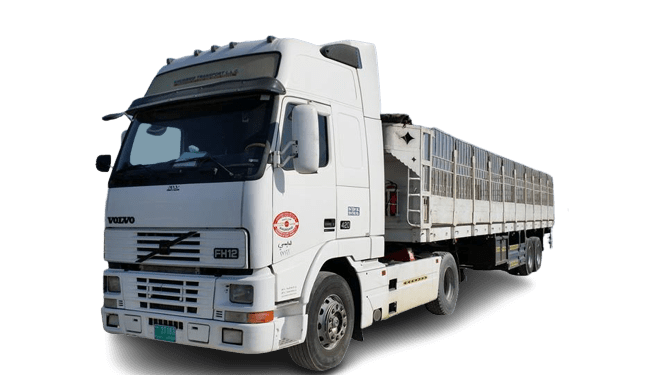 We offer 10 Ton Pick Up rental trucks for exhibitions throughout the UAE. Our vehicles are brand new, so we provide our customers with the best service in this field.